Perpetual Named Scholarships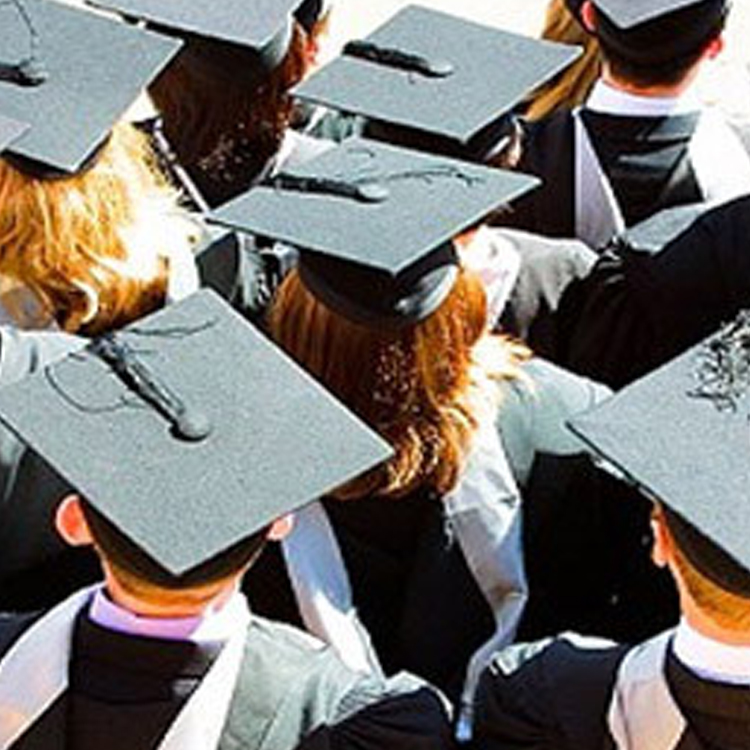 Perpetual Named Scholarships are established by a donation. This donation guarantees a contribution will live on in perpetuity; given that the sum is protected and only the interest is used to fund the yearly scholarships.
Chris Tarnaris Memorial Undergraduate Scholarship
Dagonas Family Undergraduate Scholarship
Dr. Dimitrios Oreopoulos Undergraduate Scholarship
Jimmy the Greek Undergraduate Scholarship
John Alexopoulos Memorial Undergraduate Scholarship
Justice Andromache Karakatsanis Undergraduate Scholarship
Olympia and Spyros Thomas Undergraduate Scholarship
To learn how to qualify for the 7 Perpetual Named Undergraduate Scholarships
To establish a named scholarship with the HHF please contact us at [email protected].  We look forward to speaking with you."
Savvas Chamberlain Family Foundation & The Perimeter Institute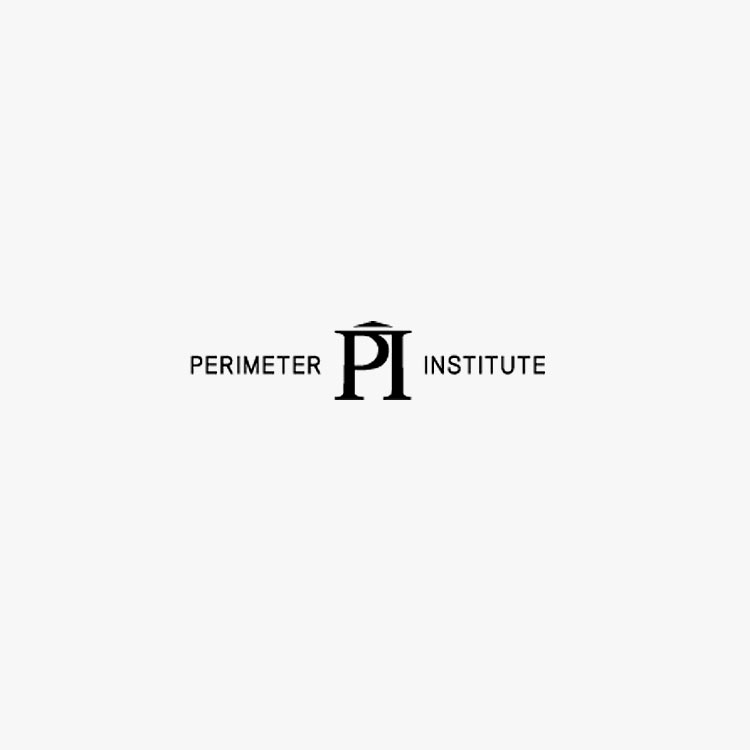 The Hellenic Heritage Foundation in partnership with the Savvas Chamberlain Family Foundation have contributed matching funds to create the Anaximandros Fellowship at the Perimeter Institute for Theoretical Physics. Named after one of the earliest thinkers to attribute order in the universe to physical processes and in honour of 2013 Lifetime Achievement Award recipient Mr. Mike Lazaridis, this honourary scholarship is reserved for students who are passionate about theoretical physics and is exclusively available for promising young physics talent of Hellenic heritage, including Greek-Cypriot heritage.
Stavros Niarchos Foundation (SNF) Canada-Greece Fund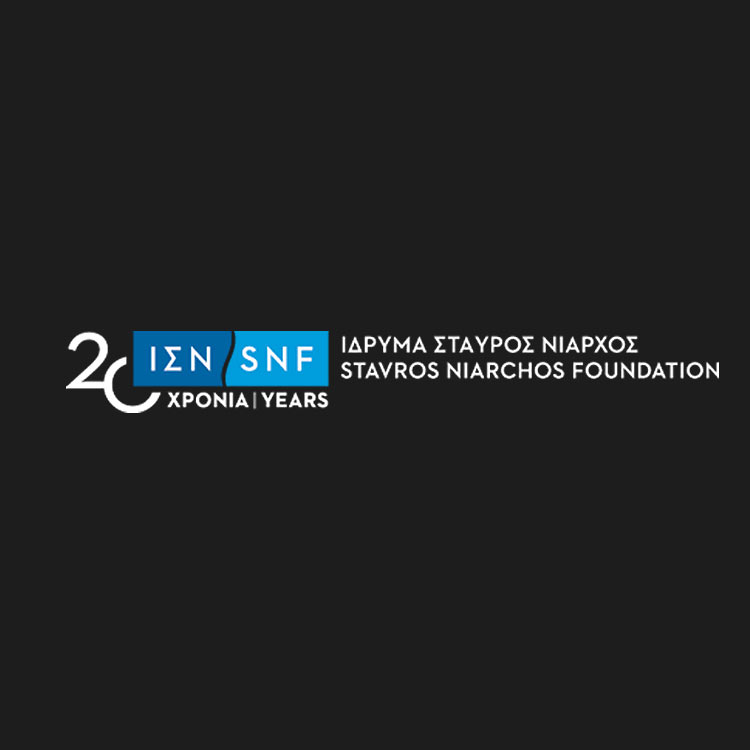 The HHF has directed funding towards the Stavros Niarchos Foundation Undergraduate Exchange Scholarship Fund. The fund supports students enrolled in undergraduate programs at Greece universities, which allows them to study at York.
The Stavros Niarchos Foundation International Visiting Graduate Student Scholarship is an award available annually to a doctoral student from Greece, studying at York U.
HHF/Nick Mirkopoulos Memorial Scholarship
The HHF, in partnership with the Mirkopoulos Family and the University of Toronto have jointly funded a $100,000 endowment which will provide a $5,000 perpetual scholarship to be awarded annually to a PhD Student within the University of Toronto's Faculty of Music.